Welcome
Dear Children, Parents/Carers and Visitors,
Welcome to our school website. I hope you find it both interesting and informative. It is intended this website will help you know more about the life and work of our school and present you with a snapshot of the wide range of wonderful learning opportunities and high standards children in Edendork P.S. achieve. Simultaneously, this website will enable our children to celebrate their talents, skills and successes publicly.
At Edendork P.S. we continue to take pride in celebrating tradition. From initial establishment in 1815, Edendork P.S. has been the heart of the community, serving the community's needs by providing high quality education and having strong links with the local Church, GAA clubs and industry.
As reflected in the school motto: "Learning Caring, Sharing," the children, staff, parents and governors of Edendork P.S. take great pride in being a caring school community. We share the common goal that we all do our very best for every child in our care so that each and every child can learn and achieve their true potential.
As a Catholic school, working in partnership with our parents and the parish is vital in enabling us to form our vibrant school community which offers all our children a happy, caring and hard working environment where they thrive.
I hope you enjoy your visit to our website and would encourage you to contact the school directly with any queries you may have. I recognise that no website can convey the real atmosphere of a school, therefore I warmly invite you make an appointment to visit Edendork P.S. where you can always be assured of a welcome.
With sincere good wishes,
Mrs Anne Mc Alinden
Principal
3062FB6F 0E7E 44DC BE7D EDC515FEEBAE
Twiggle Learns to do Turtle
Latest Photographs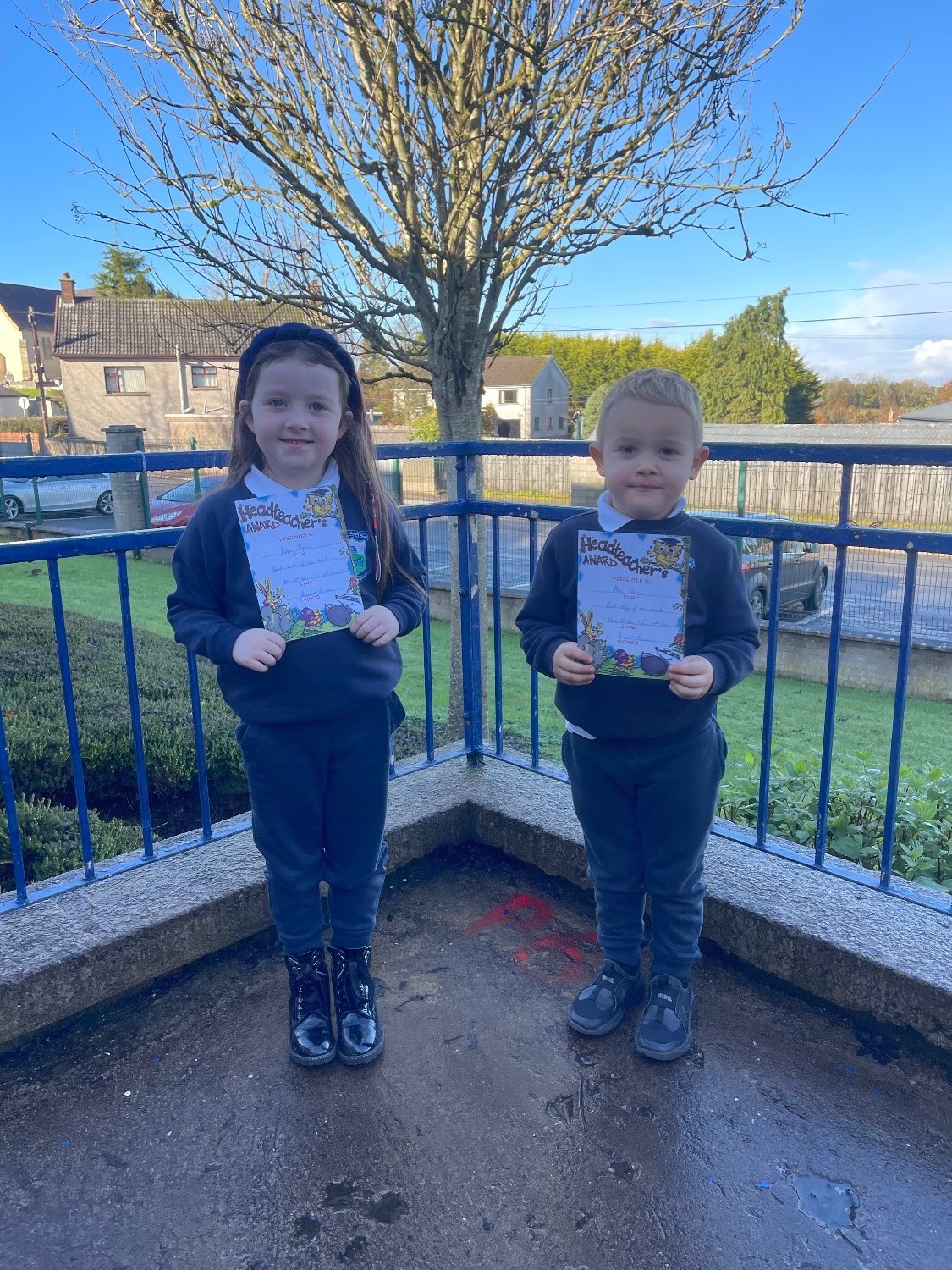 Upcoming Events...
Thursday, 7th December 2023
Chinese Mandarin Lessons commence (P4 - P7)
Friday, 8th December 2023
School Hoilday for children (Staff Inservice Training Day)
Monday, 11th December 2023
Carol Service P5-P7 in St Malachy's (14:00)
Tuesday, 12th December 2023
Nativity Play P1 (10:00)
Pantomime Snow White P5-P7 The Grand Opera Belfast (13:30)
Thursday, 14th December 2023
Chinese Mandarin Lessons commence (P4 - P7)
P5 Carol singing in Newell Stores Coalisland (10:00 a.m.)
P.4 Shared Education Trip with P.4 children from Howard Memorial P.S. (Dungannon Cinema)
Friday, 15th December 2023
P3 School Assembly Christmas Play Children of the World (parents welcome) (10:00)
Monday, 18th December 2023
P7 attending 'Hair Spray in St. Patrick's College Dungannon (10:00 a.m.)
Tuesday, 19th December 2023
whole School Mass followed by Confessions (P5 - P7) (11:30 a.m. )
Edendork Primary School, 181 Coalisland Road, Dungannon, Tyrone, BT71 4DP | Phone: (028) 8774 0534